Why Alaskaseafoodbox?
Why Alaskaseafoodbox?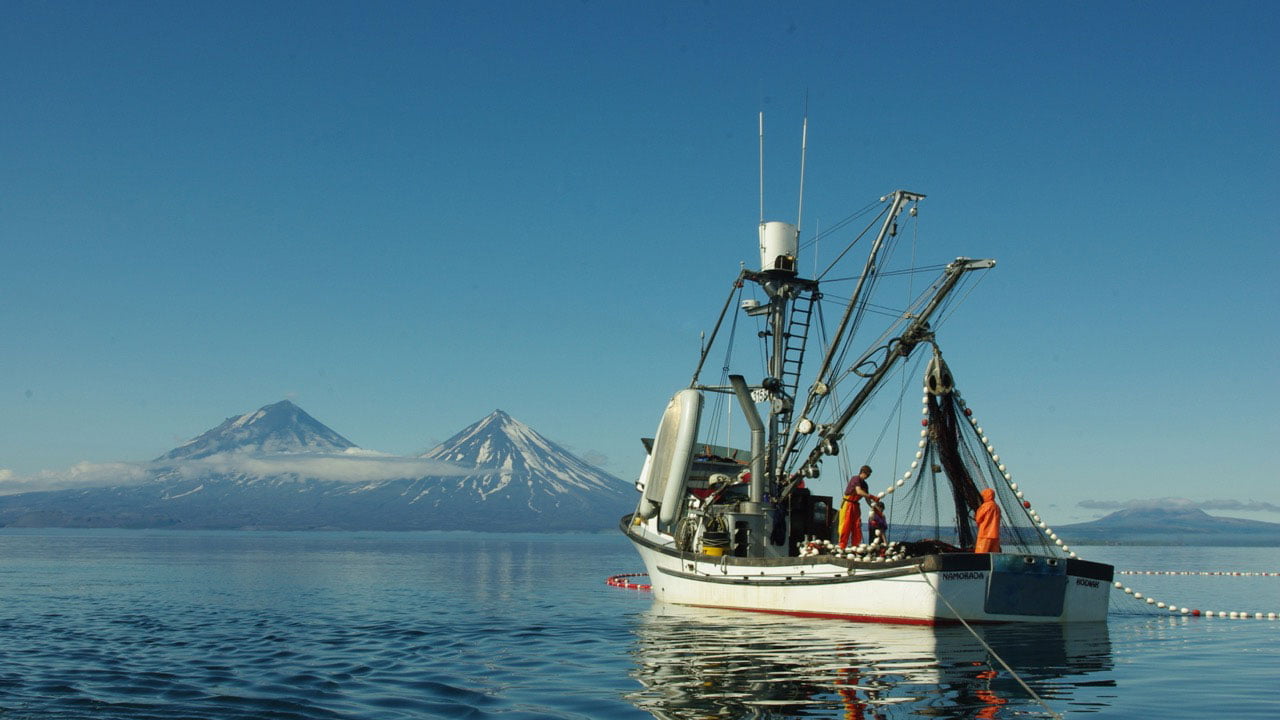 ALWAYS WILD, ALWAYS NATURAL
Our Alaska seafood is 100% WILD, which is even better than Organic. All natural, and heart healthy. The pristine waters of Alaska's 34,000 mile coastline and rivers supply the sustainable fishery from which we harvest our catch.
ALWAYS DELICIOUS
100% wild seafood tastes better. Our fish has more texture, less fat, and a clean, distinct flavor.
FROM ALASKA DIRECT TO YOUR FRONT DOOR
Due to the large number of orders, we are currently speeding up the delivery for everyone. Since we ship the goods after fishing on the spot, we cannot guarantee that the delivery time will be very fast. Our delivery is cold chain transportation. Don't worry, we will arrange delivery for you as much as possible within 7 days!
Thanks for visiting!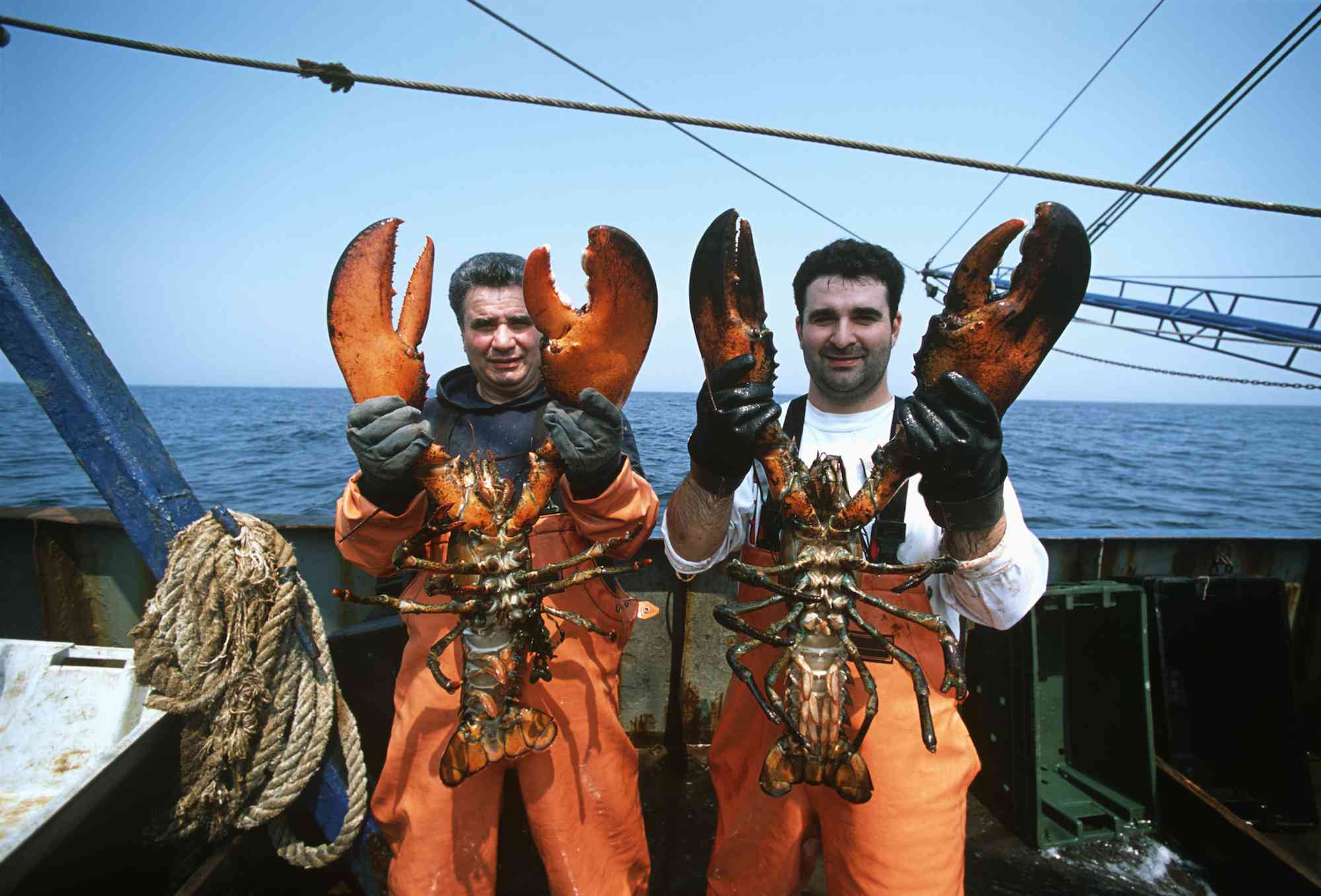 Your host, owner, and fishing expert
Alaska Tim